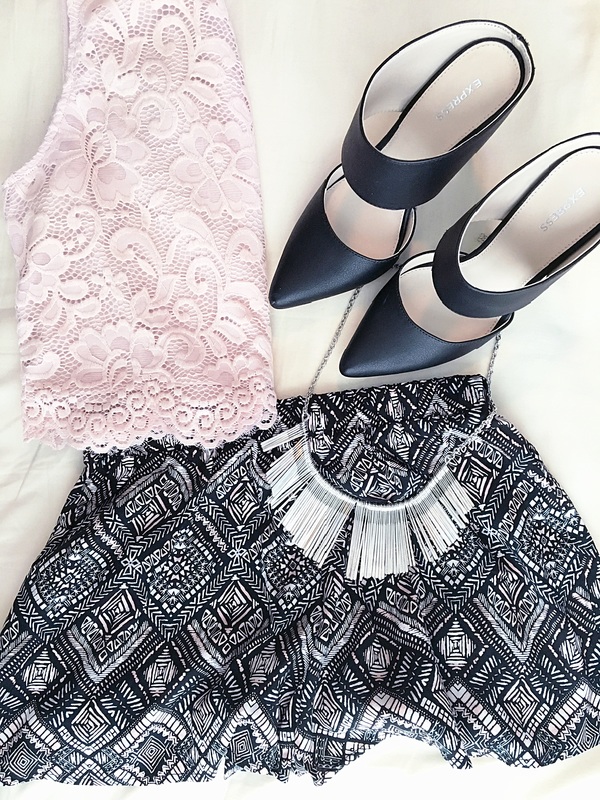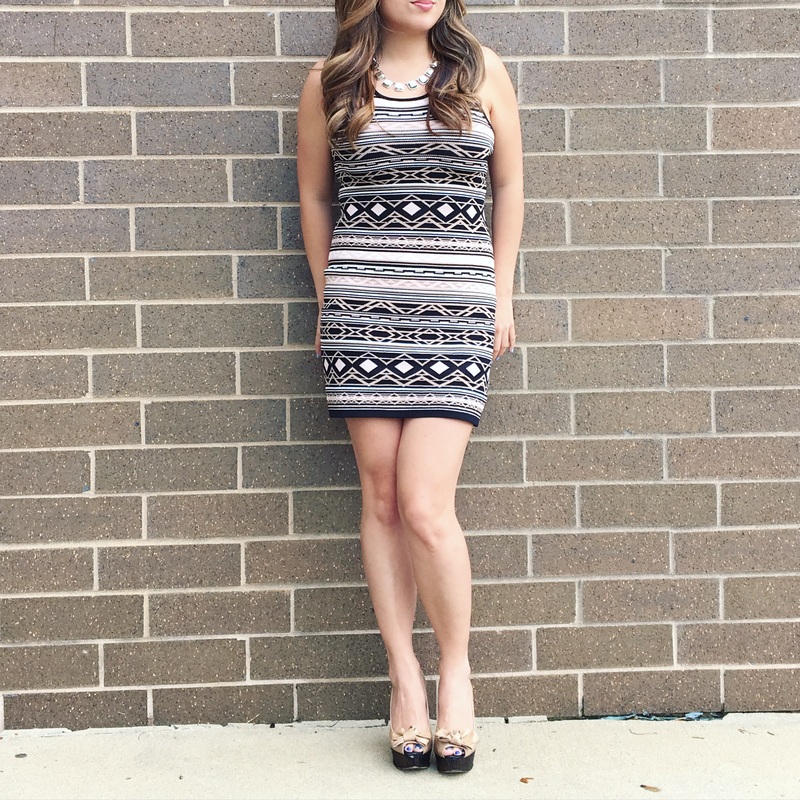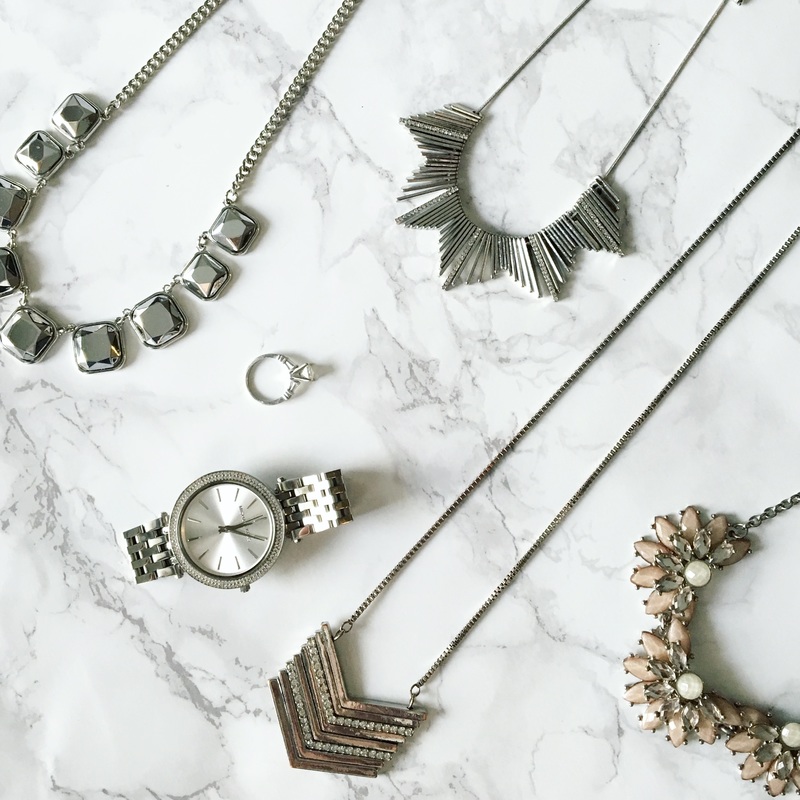 I've always believed that fashion is a personal statement.   In the world we live in, people pass judgement in the blink of an eye, more now than ever. Whether or not you like it, your style is going to say something about you.  It wasn't until after college that I started to really develop my own personal style and feel out exactly what my style said about me.  Truthfully, as a dancer, I spent so much time in sweatpants, athletic wear, and buns, that I'm pretty sure my overall vibe was a perpetual state of "I woke up like this."  This last week, I thought I'd try using a bunch of mix and match pieces, and it turned out it made it way easier to roll out of bed and simplify the morning routine.  Including the fact that I also had to travel back to Iowa, I needed to compile as many outfit options as possible from the smallest amount of actual packed items.  
I don't know who it was who took that baby pink I swore I hated and made it a trendy new color called 'blush,' but thank you for giving all these old pieces of mine new life!  I've been mixing black, white, and blush all week and it is for sure my new favorite color combo.  
I picked flowy, graphic shorts, a lace tank top, cream lace vest, a romper, one skin-tight dress, a blush braid belt, and made up all my outfits I needed this week!
If you've never tried pre-selecting your wardrobe for the week and mixing prints and patterns, I highly recommend it!  
PS: My silver paddle necklace is my style pick for the season! 
OUTFIT ROUNDUP
From top to bottom:  lace shirt: forever 21, print shorts: forever 21, bib paddle necklace: forever 21, shoes: express
silver necklace: kohls, dress: Chelsea and Violet, tan shoes: Jessica Simpson
lace vest: target, tank top: target, necklace: lauren conrad
romper: forever21, belt: kohls, purse: express
watch: Michael Kors, ring: Jared – custom creation, long necklace: express,  other necklaces: kohls