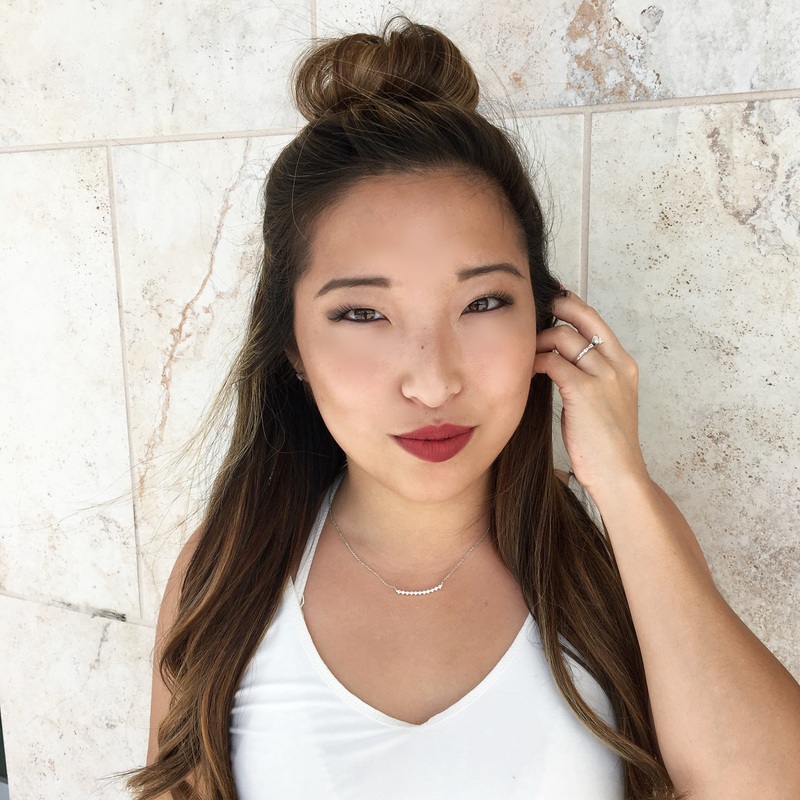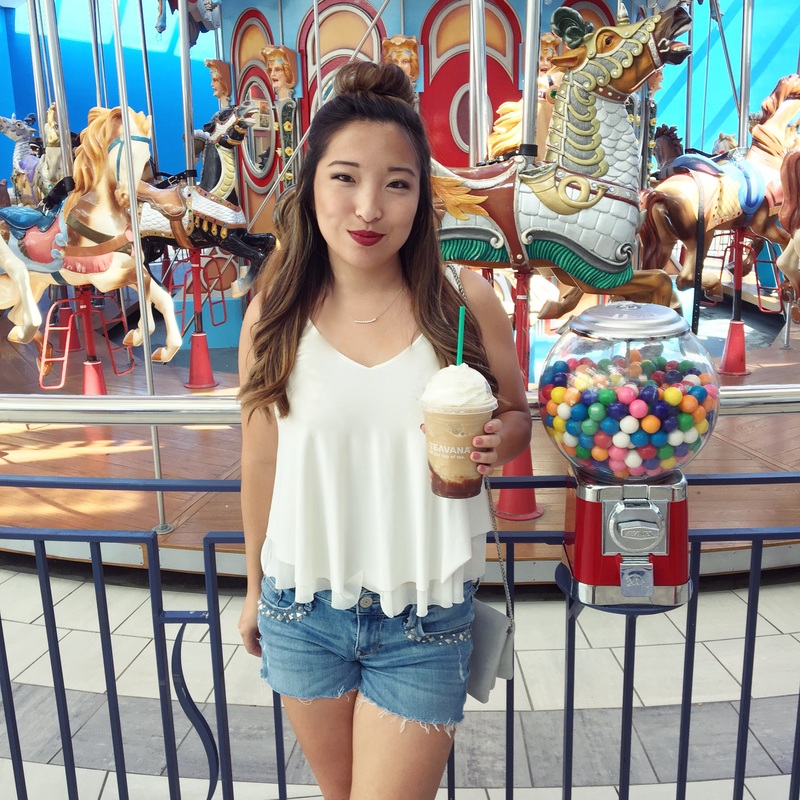 July 25th, what do you know it, marks National Carousel Day. For someone like me, any reason to be a little more whimsical will always be welcomed.  So besides sharing my outfit details today, I thought I'd share a little it more about me too!  
Like the intro says, despite running a lifestyle blog which focuses largely on girly things, my primary interests have long been inappropriate humor, video games, football, and food.  Writing about the girlier side of things is actually a pretty big challenge for me.
The TV shows I watch are few and far between; I do not netflix and chill.  I just finished watching WWE's Payperview event this weekend, and the only reality TV I really enjoy is FOOTBALL.  I'm hopelessly clueless about what color is the new black or making murderers. 
I'll happily watch football all week long, and I'm almost positive seasonal depression is real because I get that when the season ends.
I own the all white limited edition Xbox One and PS4, and I fondly joke that they're the white family I always knew I'd have.  
I'm a dancer but am notoriously uncoordinated and find trying to be sexy awkwardly humorous.  I laugh at really weird times, and I can't maintain the elusive resting bitch face that makes ice-in-your-veins babes so cool these days.
 
I don't actually think I'll ever be cool because I like puns too much.  That and I have a long running list of popular things I kind of hate:  dad bods, selfies, juice cleanses, tattoos that "mean" something, saying bae, pinterest, the bachelor, hair spray….
So, why the blog?  I've been trying to embrace the girlier side of me.  I still love to cook, look nice, and a great designer handbag.  It's all about balance and challenging myself.  For a long time, my interest seem to have impeded my ability to make friends or be in with the "cool girls,"  but I refuse to let who I really am stop me now.
So, here I am.
I may never outgrow cartoons, games, puns, or your 14 year old sister, but I'm here to prove that not growing up has its perks, and it can be done in style too!
Thanks again for stopping by!
 –  M C